Irinjalakuda Diosesan Educational Trust
Irinjalakuda Diocesan Educational Trust was registered on 23-07-2001 with Reg. No: 138/IV 2001. The trust belongs to the Catholic Diocese of Irinjalakuda, Christian (Syro-Malabar) minority community. The Registered Office of the Trust is located at Catholic Bishop's House, Irinjalakuda – 680121, Manavalassery Village, Mukundapuram Taluk , Thrissur District , Kerala State , India.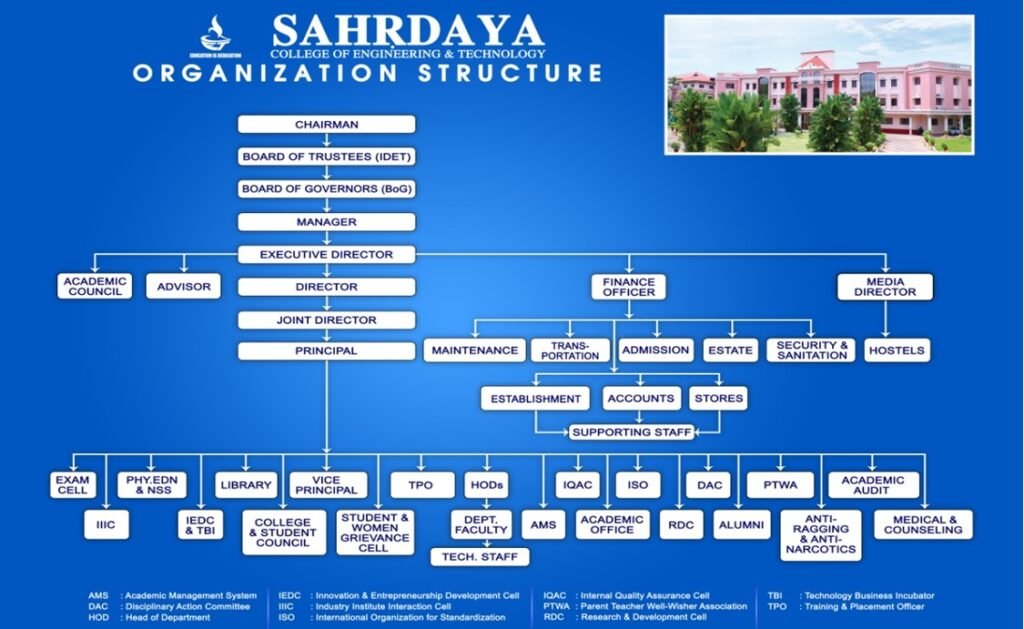 Patron & Chairman Rt. Rev. Bishop Dr. Pauly Kannookadan Bishop Of Catholic Diocese Of Irinjalakuda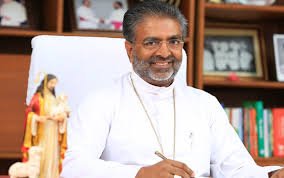 Human Behavior Is A Very Broad And Complex Phenomenon, Involving Numerous Components. Each Individual Possesses A Different 'Package' Of Experiences, Values, Needs, Goals, Persuasions And Ideas That Cause Him To Behave Differently From Another. The Task Of Education Is To Change The Behavior. For This, Keep Up The Spirit Of Prayer And Hard Work And Remain Well Disciplined. Mutual Trust And Co-Operation Alone Will Help The Institution To Go Ahead With Full Thrust As One Soul And One Heart, Thereby Making The Venture A Reality.
Manager Msgr. Wilson Erathara
Human mind is a complex unit and all knowledge is interdependent. In a sense, every study should excite and satisfy different mental powers. It must impart intellectual vision, aesthetic enjoyment and practical power to the students. The prime thrust of the diocese is the total transformation of the individual through education by emphasizing the family as the cornerstone of social structure. Intension of our institution is to fabricate each individual as God-fearing and honest citizens, respectful and loving all.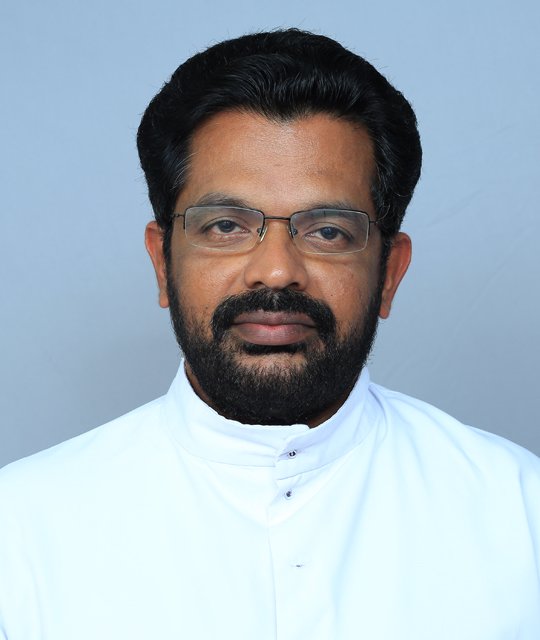 ---
Board of Trustees
Mar Pauly Kannookadan
Msgr. Wilson Erathara
Rev. Fr. Pius Cherappanath
Rev. Fr. Lijo Kongoth
Rev. Fr. Dr. Anto Chungath
Rev. Fr. Jinto Verumpilavil
Rev. Dr. Jojo Thoduparambil
Rev. Dr. Davis Chenginiyaden
Rev. Fr. Antu Vattoly
Rev. Fr. Nougin Vithayathil
Rev. Dr. Jino Malakkaran
Rev. Fr. Linto Thaliyanath
Academic Council
His Excellency Mar Pauly Kannookadan
Msgr. Wilson Erathara
Rev. Fr. Dr. Anto Chungath
Dr. E Gopinathan
Dr. H D Maheshappa
Dr. G Madhu
Dr. K Meenakshi
Dr. Lillykutty Jacob
Prof. K T Joseph
Dr. Sudha George Valavi
Dr. Nixon Kuruvila
Prof. (Dr) E.D. Jemmis
Mr. Suresh Kumar Kottarath
Mr. George Oommen
Dr Vineeth Kumar Paleri
Dr. Katta Venkataramana
Board of Governors
| | | |
| --- | --- | --- |
| Sl No | Name | Designation |
| 1 | His Excellency Mar Pauly Kannookadan | Chairman, IDET |
| 2 | Msgr. Wilson Erathara | Manager, SCET |
| 3 | Rev. Lijo Kongoth | Treasurer, IDET |
| 4 | Rev. Fr. Dr. Anto Chungath | Executive Director, SCET |
| 5 | Rev. Fr. Jinto Verumpilavil | Finance Officer, SCET |
| 6 | Prof. K. T Joseph | Educationist (Former Principal/Director, SCET) |
| 7 | Dr. Sudha George Valavi | Professor, SCET |
| 8 | Dr. Dhanya Gangadharan | Associate Professor, SCET |
| 9 | Dr. Prasad Krishna | Director, NIT, Calicut |
| 10 | Dr. P. Kuncheria Isaac | Educationist (VC, HITS, Chennai) |
| 11 | Dr. M S Jayadeva | Educationist (Former Principal/Director, SCET) |
| 12 | Ms. Meena Thomas | Director & COO, Agappe Diagnostics Ltd. |
| 13 | Dr. Merina Benny | Industrialist (GM, Arjuna Natural Extracts, Aluva) |
| 14 | Mr. Christo George | Industrialist (MD, Hykon, Thrissur) |
| 15 | Dr. N Sajikumar | KTU Nominee |
| 16 | Nominee Representative of State Government | Not received nominations from State Govt |
| 17 | Dr. Nixon Kuruvila | Secretary |